Shields told The New York Times about her Trump encounter during an interview promoting her new cabaret act, "Fame Is Weird," which she begins with an anecdote about the former commander in chief.
In a chat after the show's premiere, the "Pretty Baby" actor remembered, "I was making some movie in the late '90s. My phone rang, and it was him."
Trump got straight to the point, according to Shields, saying, "You and I should date. You're America's sweetheart, and I'm the world's richest man. People will love it."
Bewildered by the abrupt offer, the "Suddenly Susan" star said she stifled some laughs before telling the future president, "Thank you, I'm very flattered, but I have a boyfriend, and I don't think he would appreciate me stepping out on him."
Shields remembered Trump trying to have the last word, recalling that he told her, "Well, I think you're making a big mistake."
"I said, 'Well, I'm going to have to take my chances.'"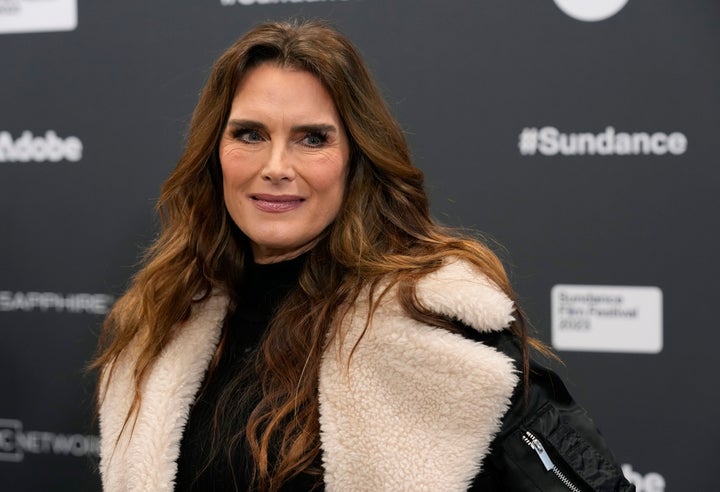 Shields first recounted her Trump story in 2017 on "Watch What Happens Live With Andy Cohen," and said the call happened sometime around Trump's 1999 divorce from Marla Maples.
That same year, Shields ended her two-year marriage to tennis player Andre Agassi, but she told Cohen she rebuffed the real estate developer by telling him, "I have a boyfriend; he's really not gonna be happy about it."
In 2001, Shields wed director Chris Henchy, with whom she shares daughters Rowan, 20, and Grier, 17.
Popular in the Community