Chris Evans just offered a rare glimpse into life with wife Alba Baptista.
The "Captain America" star briefly mentioned their romance while telling GQ about his decision to make fewer films in an interview published Tuesday.
"I haven't worked all year and I don't plan to, which has been lovely," he said in the interview, which took place ahead of Evans and Baptista's nuptials earlier this month.
While the "础惫别苍驳别谤蝉" actor said he tried to lighten his workload after retiring from the Marvel Cinematic Universe in 2019, he didn't realize how demanding his schedule still was until he began dating Baptista.
"My girlfriend that I've had for a while, when we began dating...I was like: 'Yeah, I do one movie a year. I try to never work now.' And then, after like a few months of dating, boom, guess what? We're living in Atlanta for a year. Get ready."
That experience was grueling for Evans, who told GQ, "Even when that year was happening. I was like, man, never again."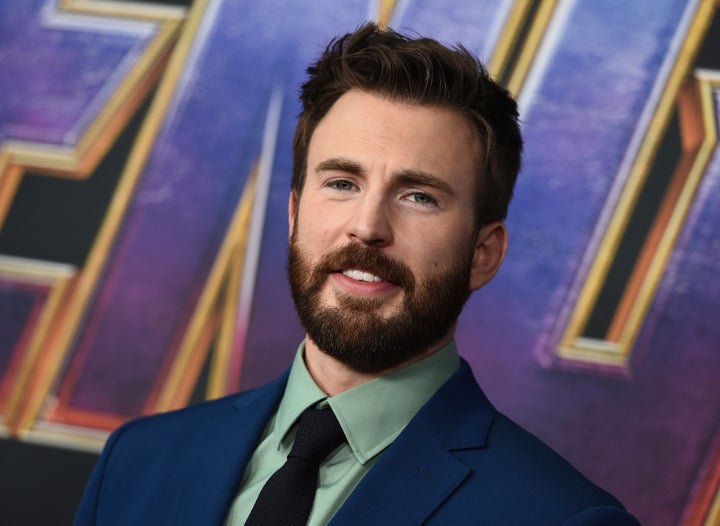 He was first linked to the "Warrior Nun" actor at the start of 2022, after fans noticed she was following several of his family members on Instagram.
While Evans said he still loves acting, he admitted being on camera was "not something that I couldn't live without."
"Ultimately I really hope to just maybe act a little bit less in my life," he told GQ. "I have a lot of other interests."
Evans and Baptista reportedly tied the knot at his Boston-area home on Sept. 9.
Though his Marvel days are behind him for now, Evans' "Avenger" family was there for the intimate ceremony. According to People, the guest list included Robert Downey Jr., Chris Hemsworth and Jeremy Renner.
Popular in the Community