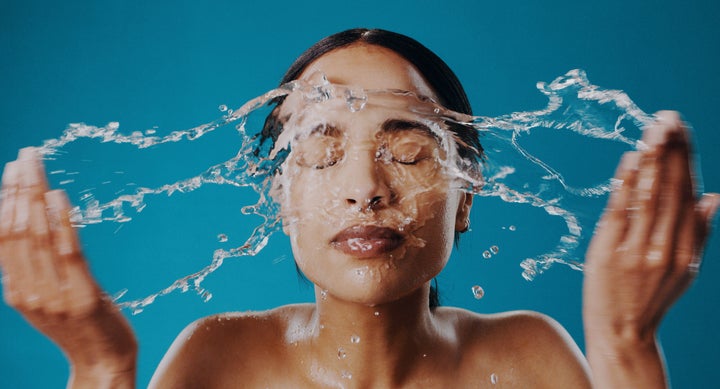 Scrolling through TikTok introduces you to a whole world of trending skin care terms ― there's slugging, glazed doughnut face and pore vacuuming, and now we're talking about something called skin flooding.
Unlike many beauty trends popularized by social media, dermatologists endorse skin flooding for most people. While the term is new, the practice is not. "The concept of layering hydrating serums followed by moisturizing creams has been around for a long time and is frequently recommended by dermatologists," explained board-certified dermatologist Dr. Marisa Garshick.
However, skin flooding isn't a one-size-fits-all method for better skin. We asked top dermatologists who should use skin flooding, who shouldn't, and how to get the most out of the trendy technique.
What is skin flooding?
Skin flooding is a skin care method that involves layering multiple hydrating products in a particular order in quick succession. "The idea is to flood the skin with moisture, aiming for maximum hydration," said board-certified dermatologist Dr. Michelle Green.
While the exact combination of products used varies from person to person, Garshick explained, skin flooding typically involves four steps completed in the same order.
First, clean the skin with a gentle cleanser, ensuring that the skin remains damp. Second, apply a hydrating serum containing hyaluronic acid or glycerin, which work to draw in moisture. Third, apply a serum containing hydrating ingredients like niacinamide or polyglutamic acid. Fourth, apply a moisturizing lotion, cream or ointment to lock the moisture in. For those who perform skin flooding in the morning, Garshick recommends adding sunscreen.
Board-certified dermatologist Dr. Anna Chacon says that for most people, skin flooding "once a day should suffice," but that those with "very dry skin" could benefit from doing it twice a day, with the second treatment before bed. Although skin flooding can be effective if done in the morning or the evening, Chacon says that a nighttime application is particularly effective because "the skin's hydration levels naturally drop during the night" and a nighttime application of hydrating products "can help the skin repair and replenish itself overnight."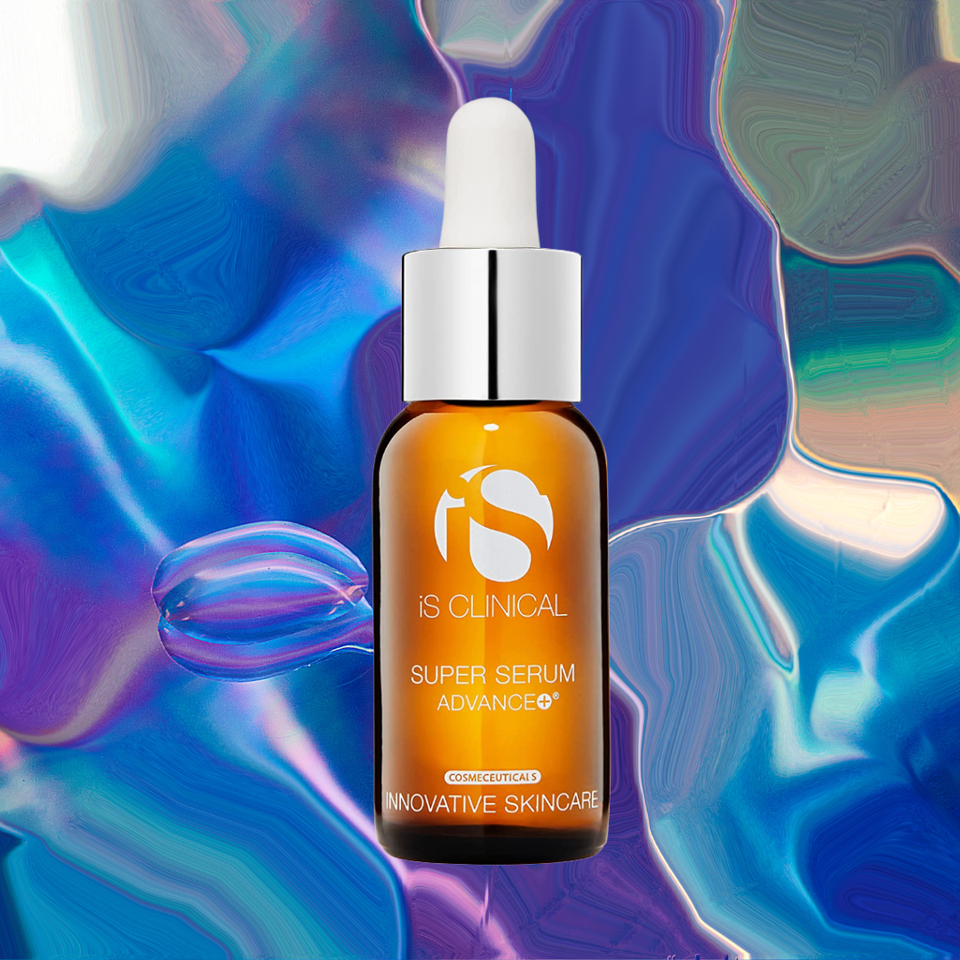 13 Dermatologist and Reviewer Approved Serums
Who does skin flooding work best for?
Board-certified dermatologist Dr. Christina Lee Chung says that skin flooding can help improve the look of dull, aging, dry or dehydrated skin by helping to "pump and glow."
Green believes that skin flooding is "absolutely" effective for most people with these issues, and Garshick echoed that "hydrating the skin can help to plump the skin and give it a healthy, dewy glow."
Skin flooding is particularly helpful for mature skin, Green said. "As we age, our skin's natural ability to retain moisture diminishes, making such intensive moisturizing techniques more appealing," she said. "It can also temporarily plump the skin, reducing the appearance of fine lines," she said.
Green recommends approaching skin flooding "with a sense of individuality," because "what works wonders for one person might not for another."
How well the method works for each person depends on several factors, Chacon explained, "including your skin type, climate and the specific products you're using."
Don't literally flood your skin with product
While some who use skin flooding use a large amount of product, Chacon said that "using more of a product often does not provide additional benefits." That's because "many skin care products are formulated to provide their full benefits at their suggested usage levels."
Who should avoid skin flooding?
Despite its benefits, skin flooding isn't a good idea for everyone. "Overhydration can potentially lead to skin issues such as breakouts, especially for those with oily or acne-prone skin," Chacon said. If you aren't sure if skin flooding will do more harm than good for your particular skin type, Chung recommends consulting with a dermatologist or other skin care professional before trying the practice. As with any new skin care technique, Green recommends starting gradually to see how your skin responds.
How to get the most out of skin flooding
Chung suggests starting the process with damp skin, since that's when "skin is most biologically able to suck in and retain moisture."
Chung also recommends keeping your goals and skin type in mind when developing an individualized skin flooding technique. "People with dry or aging skin who want to plump and glow should stick with both serum and moisturizer layers," she said. But "those with acne-prone skin or larger pores [should] pare it down a bit to prevent excess shine and breakouts."
She also emphasized the importance of wearing sunscreen to get the most benefit from skin flooding. "Protect your skin from UV rays, because skin flooding won't work on sun-damaged skin cells," she said.
Alternatives to skin flooding
If skin flooding sounds like too much work, or you don't have the time to pile on multiple layers every day, Chung recommends applying lotion, moisturizer or serum on damp skin to get similar benefits. "Letting the water evaporate" from your skin without locking it in is "the best way to lose moisture," she said.
According to Chung, one particularly effective way of locking in moisture is applying a thick layer of petroleum jelly as soon as you are out of the shower, while the bathroom is still steamy.
Chung also recommends skipping washing your face "every now and again," because stripping the natural oils will cause your skin to become "sallow and dry … the opposite of dewy." Green also recommends using hydrating masks or overnight sleeping masks once or twice a week to boost your skin's moisture levels.
Before starting skin flooding, consider whether you need to do it at all to have the type of skin you want. Green cautions that not "everyone necessarily needs to do skin flooding in order to obtain moisture." For some people, regularly moisturizing once or twice a day may be enough to keep skin hydrated, she said.
Check out some popular skin-flooding products below.
HuffPost may receive a commission from some purchases made via links on this page. Every item is independently curated by the HuffPost Shopping team. Prices and availability are subject to change.
HuffPost may receive a commission from some purchases made via links on this page. Every item is independently curated by the HuffPost Shopping team. Prices and availability are subject to change.
Before You Go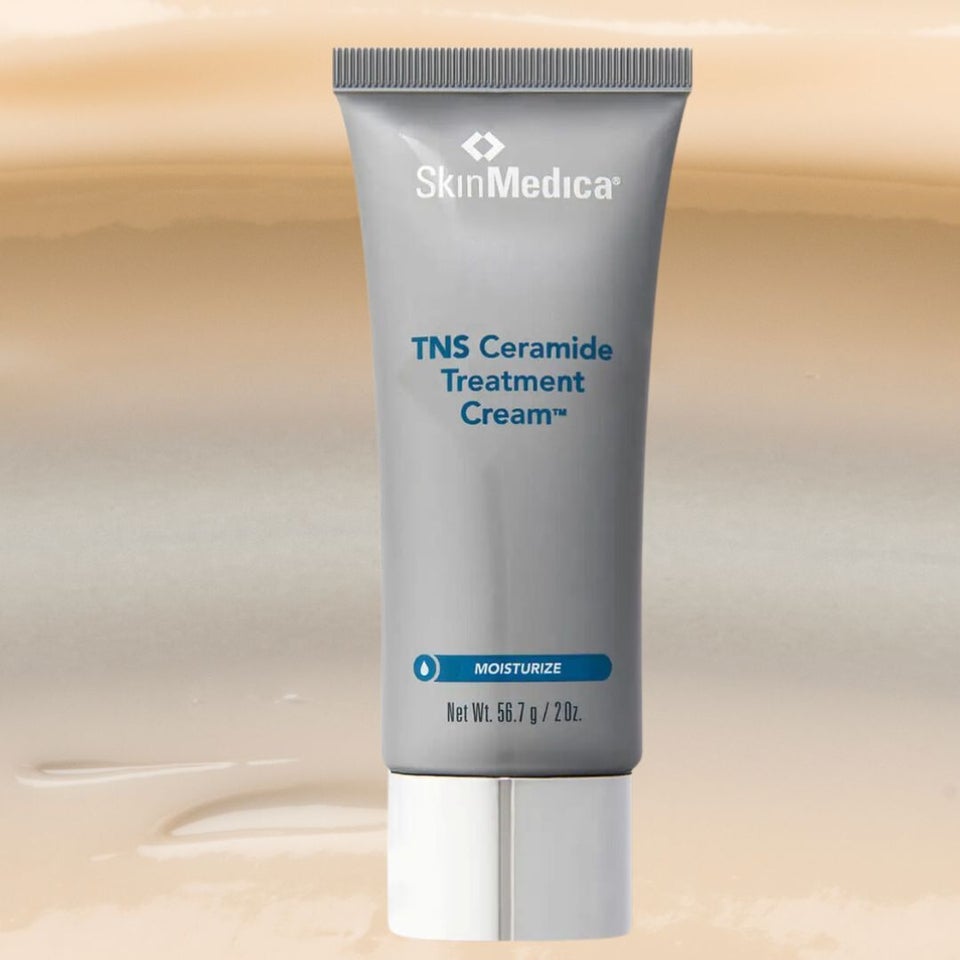 The Best All-Purpose Facial Moisturizers, According To The Experts