The mother of a former NFL player has been found dead in a suspected homicide after both the victim, 73-year-old Myrtle Brown, and ex-Indianapolis Colts defensive back Sergio Brown were reported missing, WGN reported Sunday.
Police in Maywood, Illinois, said the elder Brown was located unresponsive in a creek near her home, and the Cook County Medical Examiner's Office confirmed her death on Sunday. She died from injuries consistent with a physical assault, prompting police to investigate the case as a homicide, CNN reported.
Sheila Simmons, the sister of Myrtle Brown, told WGN that she was informed early Saturday that her sister and nephew were missing. Simmons said she noticed things out of order when she visited the residence.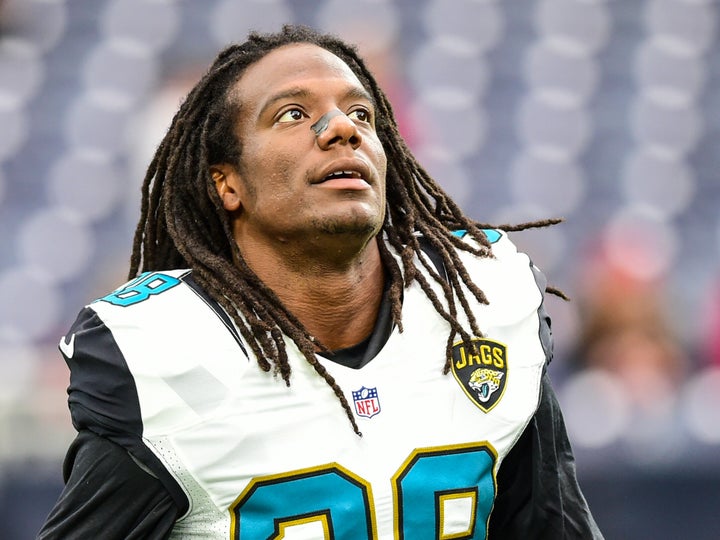 In a second search of the creek after police visited the home on a missing-persons check, she told WGN that she and other family members discovered Myrtle's body.
Sergio Brown's whereabouts are not known, NBC Chicago reported, and Maywood Police are trying to find him.
"I want him to know that I love you and please come home," Sergio Brown's brother Nick Brown wrote on Facebook, per the Chicago Tribune.
Police have not named a suspect in the death.
Sergio, who's from Maywood, played college ball at Notre Dame before an NFL career that spanned seven seasons and 94 games from 2010 to 2016, mostly with the New England Patriots and the Colts.
Popular in the Community