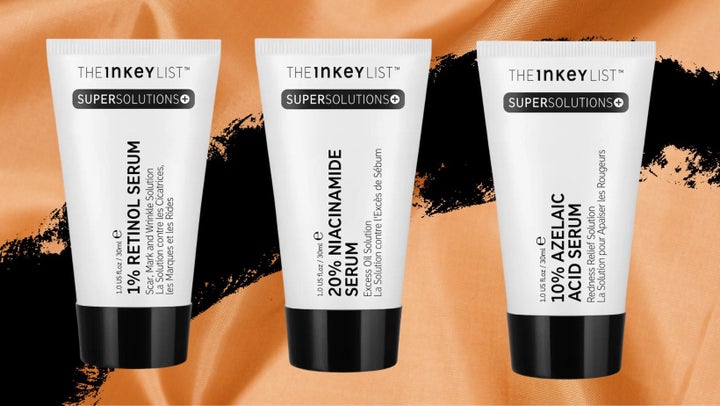 HuffPost may receive a share from purchases made via links on this page. Every item is independently selected by the HuffPost Shopping team. Prices and availability are subject to change.
Even the most knowledgeable skin care aficionados would probably agree that the existing product landscape can be confusing. With new beauty brands cropping up daily and a rotation of ingredients claiming to perform better than the last, it can be difficult to adopt an effective regimen that works for you.
That could be why companies like The Inkey List, an affordable skin care line that specializes in single-ingredient products with no-fuss branding, have caught on.
The approach can make it easier for people to understand which products they may benefit from and to decide which products should or should not be combined, said Dr. Carmen Castilla, a board-certified New York-based dermatologist.
"Products that try to target multiple skin issues and contain a combination of too many active ingredients can sometimes be too harsh on the skin and difficult to tolerate," said Dr. Lauren Penzi, a board-certified dermatologist also based in New York.
In September, The Inkey List applied this tailored take to its Supersolutions line, a collection of products that have been formulated to target one major skin concern each (like redness, dryness, acne and more), using active ingredients that have been proven effective. Each product in the five-piece lineup has been developed with dermatologists. (Neither of the dermatologists in this piece is affiliated with The Inkey List.)
"Supersolutions has products that have active ingredients very similar to prescription grade products. The concentrations of active ingredients are lower than a prescription strength product but may be effective if they are used consistently," said Castilla. She noted that although the brand has used observational studies to determine product effectiveness, the studies have been very small, using 22 patients or fewer.
The Supersolutions products differ from The Inkey List's regular assembly of goods, which also contain single-ingredient options but have lower concentrations of some of the active ingredients and haven't been formulated specifically by a team of dermatologists.
Clinical-grade skin care isn't always the most accessible or affordable, with some brands costing up to $250 for a single product. The Supersolutions products come at a relatively low price point, but Castilla said to keep in mind that "if trying to form a skin care routine, having to buy multiple products with single ingredients versus buying one product with multiple ingredients may be more expensive in the end."
Whether your skin care needs include post-acne scarring, irritated dry patches or excess oil production, you can shop the entire Supersolutions line below. Mix and match for a completely customized routine and learn a little more about what these dermatologists have to say about the specific ingredients.
Before You Go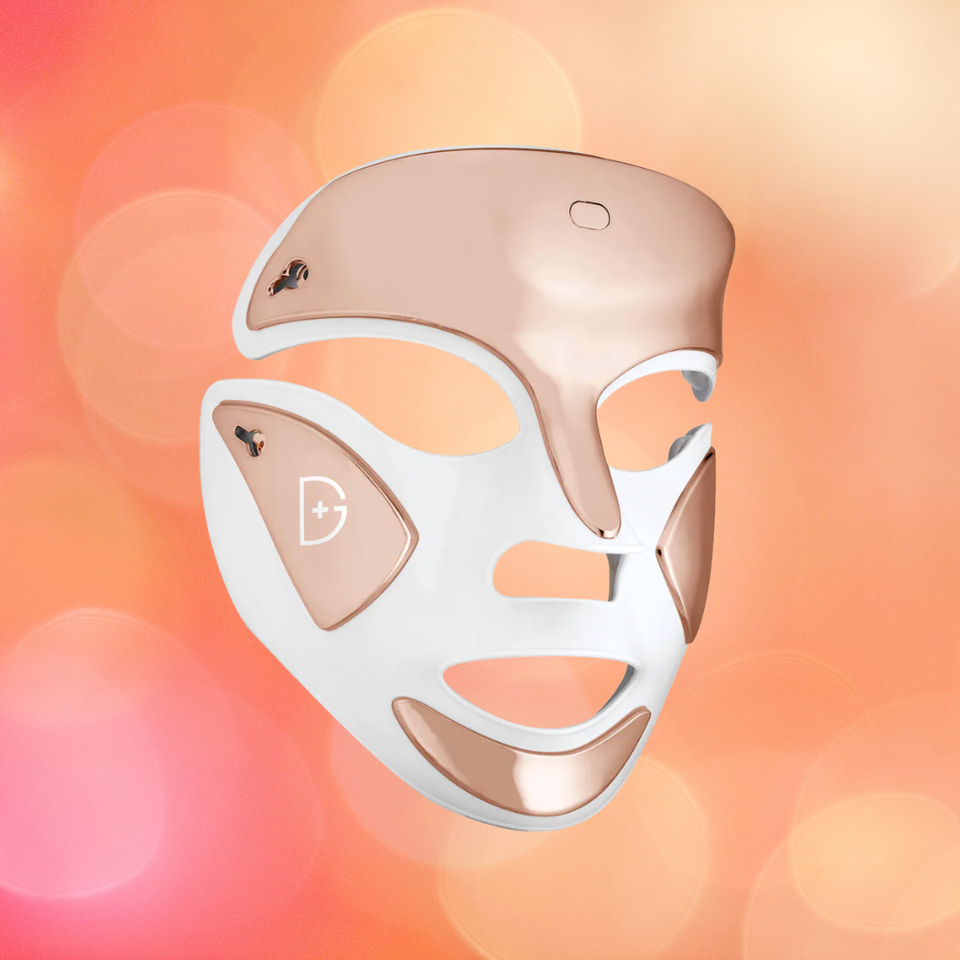 A Dermatologist Reveals How To Get Your Skin Care Back On Track Post Holiday Excess