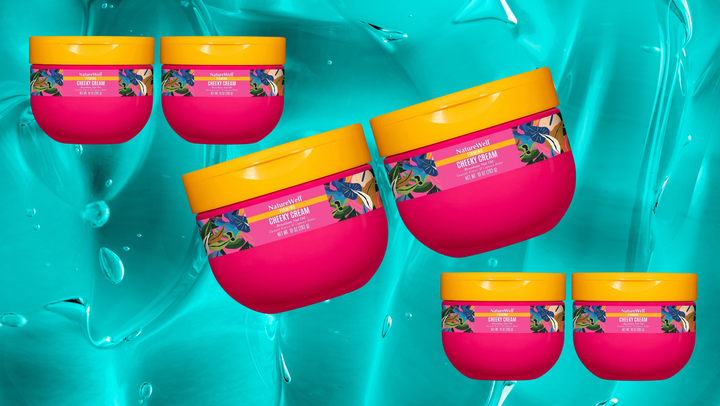 Luckily, we just surfaced a significantly cheaper option on Amazon, courtesy of the customer-beloved budget beauty brand NatureWell: a firming "cheeky" cream that clocks in at a very reasonable $37.66 for a whopping 20 ounces of product (a two-pack of 10-ounce jars).
NatureWell's cream offers a host of the same promises as its pricier counterpart. It contains guaranà, cupua?u butter and a?aí extract it says will firm and brighten skin over time. These ingredients also offer up a similar intoxicating smell to the one Sol de Janeiro's moisturizer is known for: a warm, sweet aroma that reviewer James B. wrote "smells great" and is "very similar to the original." The cheeky cream is also packed with coconut oil to keep skin generously hydrated.
"I'm flabbergasted this product hasn't blown up on social media, etc," wrote reviewer Erica B. on Amazon. "I constantly buy the Sol brand, [and] you get double the product for the same price here. Easily one [of] the best products I've snagged." (Note: you can also get the NatureWell cream at Sam's Club for an even more insanely affordable price of $19.99 for 20 ounces, but it's currently sold out online. You may want to check your local store just in case.)
While reviews on Amazon are scant so far, those who have bought the product have helped it earn a 4.7-star rating – and it's enjoying even more accolades at Sam's Club, where it's racked up a 4.5-star rating across 44 reviews. At this price, you may want to investigate the hype for yourself.
Before You Go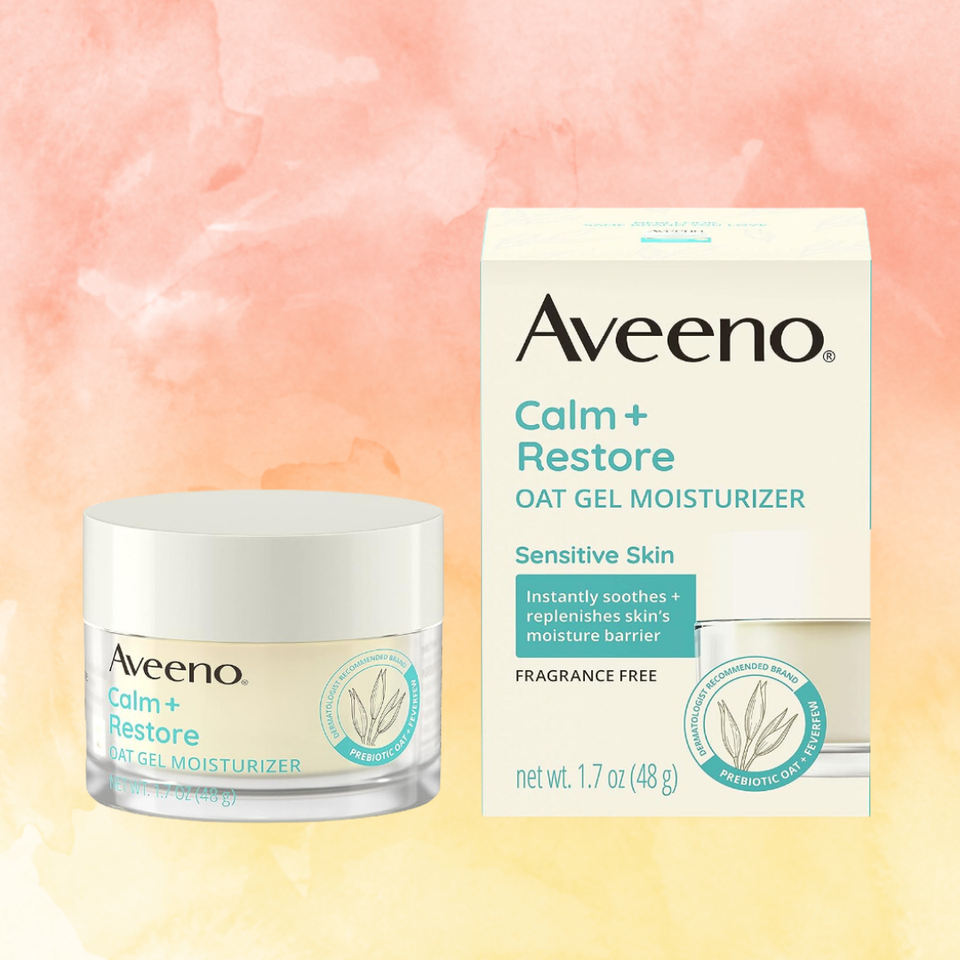 8 Dermatologist-Recommended Moisturizers For Oily Skin