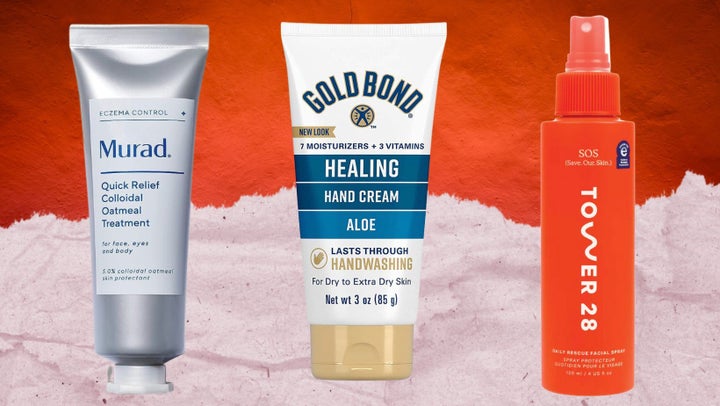 If there's one skin condition that I'm most familiar with, it's eczema, an inflammatory rash that results in redness, flaking, severe itching and, at times, unbearable discomfort. For me personally, these outbreaks typically occur on my hands and wrists, but they can also pop up on the ditch of my arms, upper lip and the backs of my knees.
Throughout the years I've sought professional treatment, changed my diet, tried a countless number of products and nearly every other tactic in the book of eczema relief and I think I can confidently say that I've finally nailed down a routine that works best for me, and possibly for others in my situation (though you should always consult your own doctor).
While I have managed my symptoms using topical steroid creams prescribed to me by my dermatologist, I'm constantly cautioned to use them sparingly or only in situations of severe flare-ups due to the potential for steroid withdrawal in cases of long-term use. Because of this, I've relied heavily on over-the-counter products and treatments that I've gathered in the list ahead, along with the tips I have for using them.
Keep in mind that while my experience with eczema certainly doesn't render me a medical professional and my advice shouldn't be taken as such, I do know what it's like to deal with this occasionally debilitating issue. You may find relief in products like a pair of gel-lined gloves, a homeopathic cleansing bar and a daily hand cream that I consider my holy grail.
HuffPost may receive a commission from some purchases made via links on this page. Every item is independently curated by the HuffPost Shopping team. Prices and availability are subject to change.
Before You Go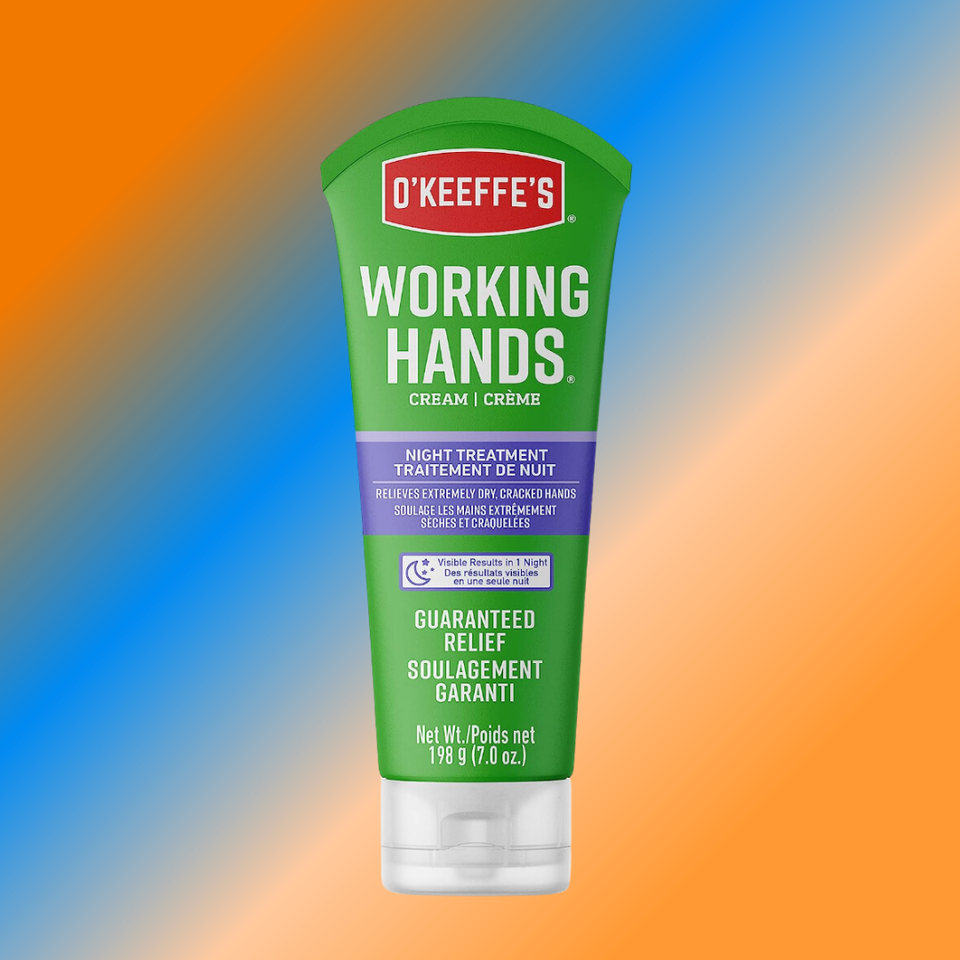 16 Hydrating Hand Creams At Amazon