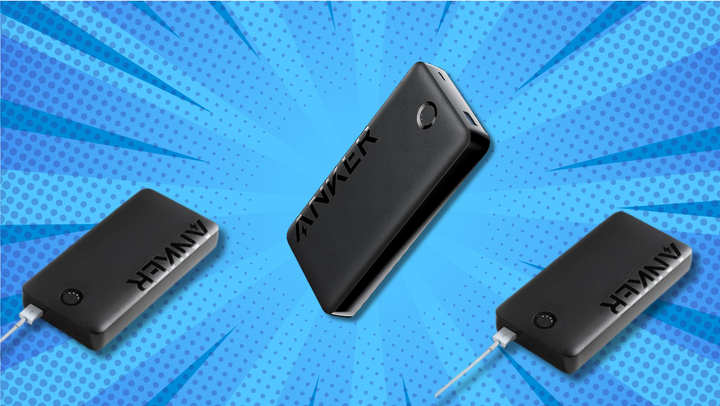 HuffPost may receive a commission from some purchases made via links on this page. Every item is independently curated by the HuffPost Shopping team. Prices and availability are subject to change.
You can never quite predict when you'll need a portable charger. Forgot to charge your phone last night, leaving you at 17% for the whole day? At the airport awaiting a multi-hour flight and realize you forgot a charger, or somehow worse, you brought one but can't find a free outlet? Trying to call a ride-sharing service but your phone is about to die?
It may be time to invest in a portable power bank. Enter the Anker portable charger, which is currently on sale for a limited time in its black version. Anker is widely known to offer excellent, budget-friendly charging accessories, making this power bank a truly solid option for those wanting a reliable piece.
With 20,000 milliamp hours of power, this will keep your devices running for days on end — it can charge an iPhone over four times before needing to rejuice. You can charge two devices at once with it, so you can plug in your phone and wireless earbuds at the same time (or you and your partner or kid can juice up both your phones), making it more useful than portable chargers that can only handle one device at a time. (This power bank is suitable for items like phones and tablets. Check out our roundup of portable laptop chargers here.)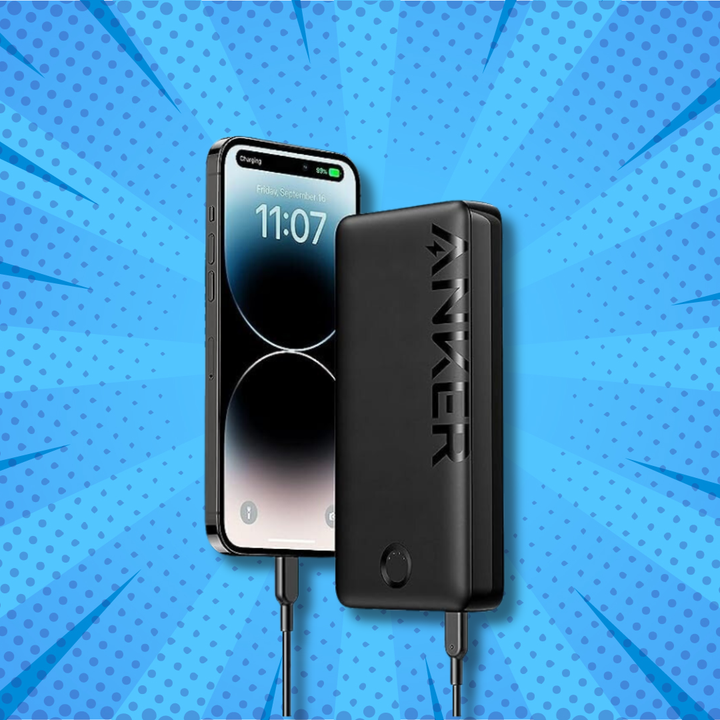 Plus, it's Transportation Security Administration-approved and has built-in temperature monitoring so the power bank won't overheat.
While it comes with one USB-A to USB-C cable (useful given the charger has both a USB-A and a USB-C port), you might want to grab some more cables so you can charge two devices at once. We recommend these Anker USB-C cables and USB-C to lightning cables, which are also currently on sale.
Promising reviews:

"Purchased for a recent trip, this battery bank stayed in my backpack and kept both my and my partner's phone charged the entire time. Keeping our stuff charged for 4 days left this BEAST at over 50% charge!" — FlawlessJuiceBox

"A 20,000 mAh power bank is a must for charging multiple phones and other small devices while on the go.Three of us used an Anker Power Core 20K II to run a power hungry GPS navigation mobile app. while cycling across the Austrian Alps and it served our needs perfectly. If you are looking for a bike handle bar mount for your phone and power bank, chose carefully as this power bank is a heavy brick (0.47 Kg.)." — Peter O


"笔谤辞蝉:
+Massive capacity. Lasts as long as "26800mAH" generics
+Charges devices FAST
+Sturdy construction
+Has a trickle charge mode
+Heavy - so it's a big battery with a lot of metal in it, high quality
+Affordable price


Cons:
-Heavy / large. Probably not something a woman wants in her purse 24/7
-Takes a whole day to recharge the power bank, but this is to be expected of a large battery" — Kyle
Before You Go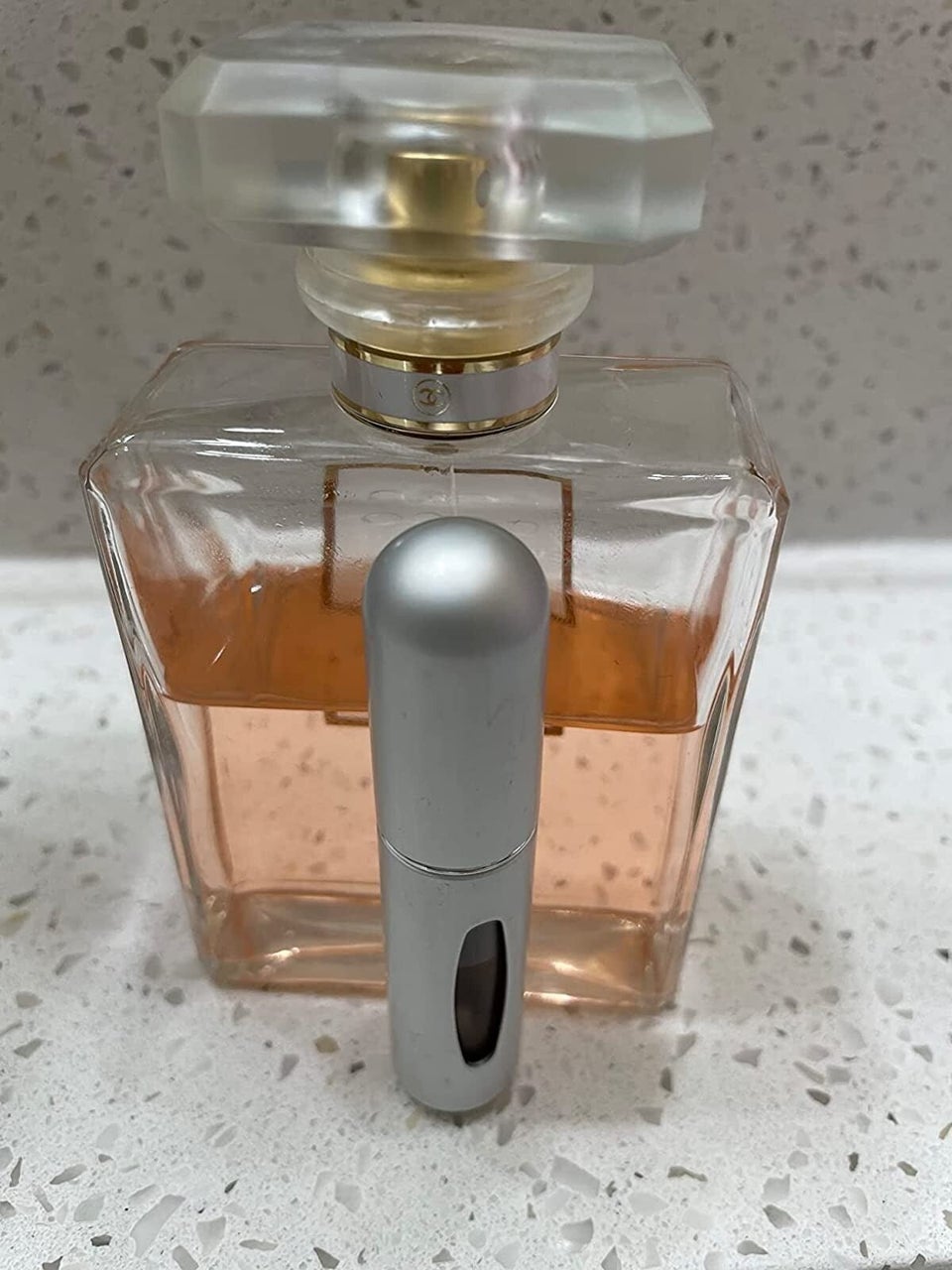 If You Travel A Lot And Still Don't Have Any Of These 44 Products, You're Doing It Wrong